Regular price
Sale price
$92.00 USD
Unit price
per
Sale
Sold out
Ottawa teachers! Schedule us for a hands-on workshop in your classroom where we will teach students the basics of vermicomposting! The students will learn about the composting earthworm, how to set up and maintain their habitat, what and how to feed them, and understand the importance of healthy soil and worm castings.  The workshop typically lasts anywhere between 60 to 90 minutes, and we often have so much fun that we lose track of time!
We recommend upto 25 students at a time and we service grades k-12. 
If you choose to purchase a classroom worm bin, we will set it up with the students during the workshop. The classroom bin is compact and can be easily taken home to care for during summer and winter breaks.  
View full details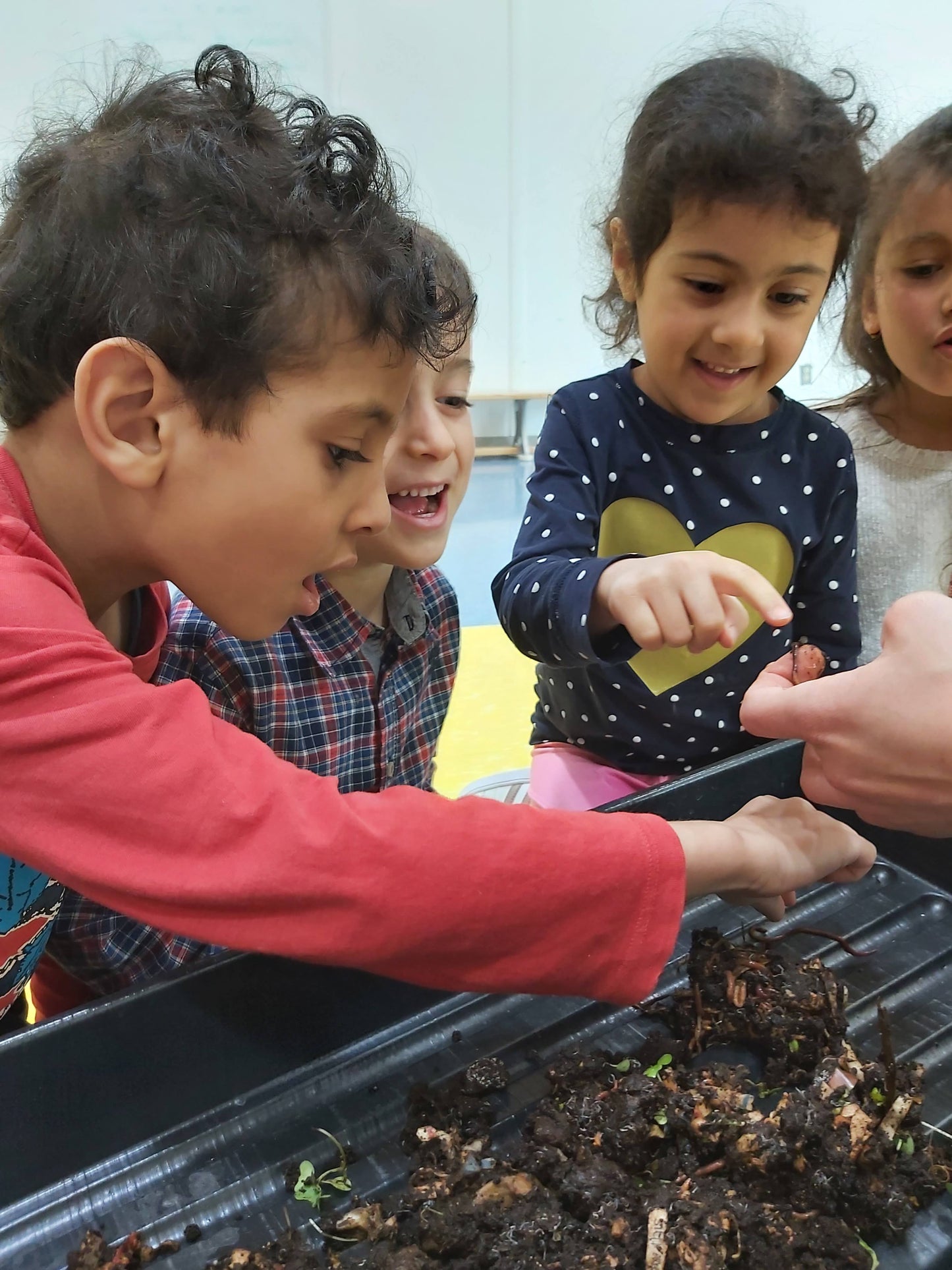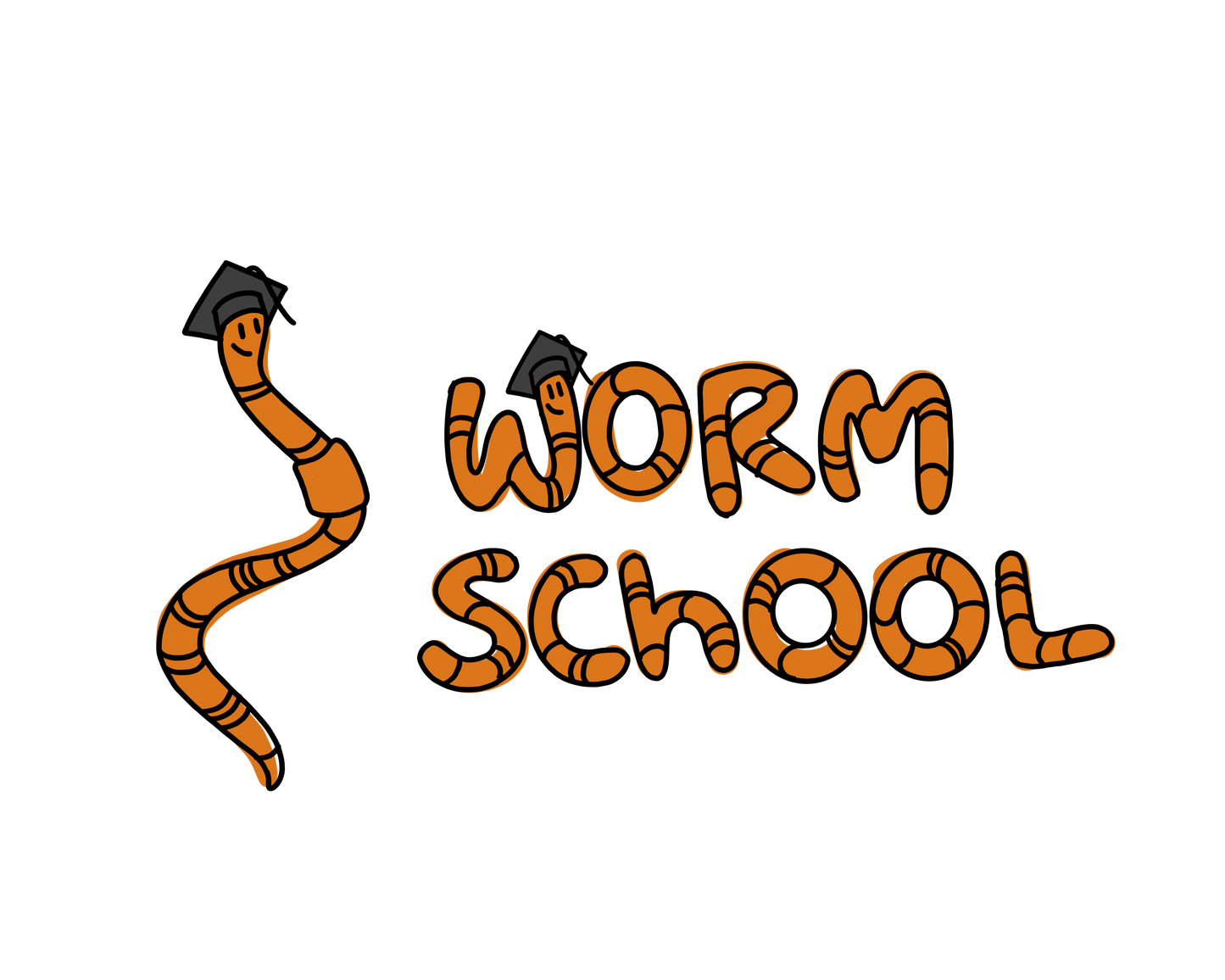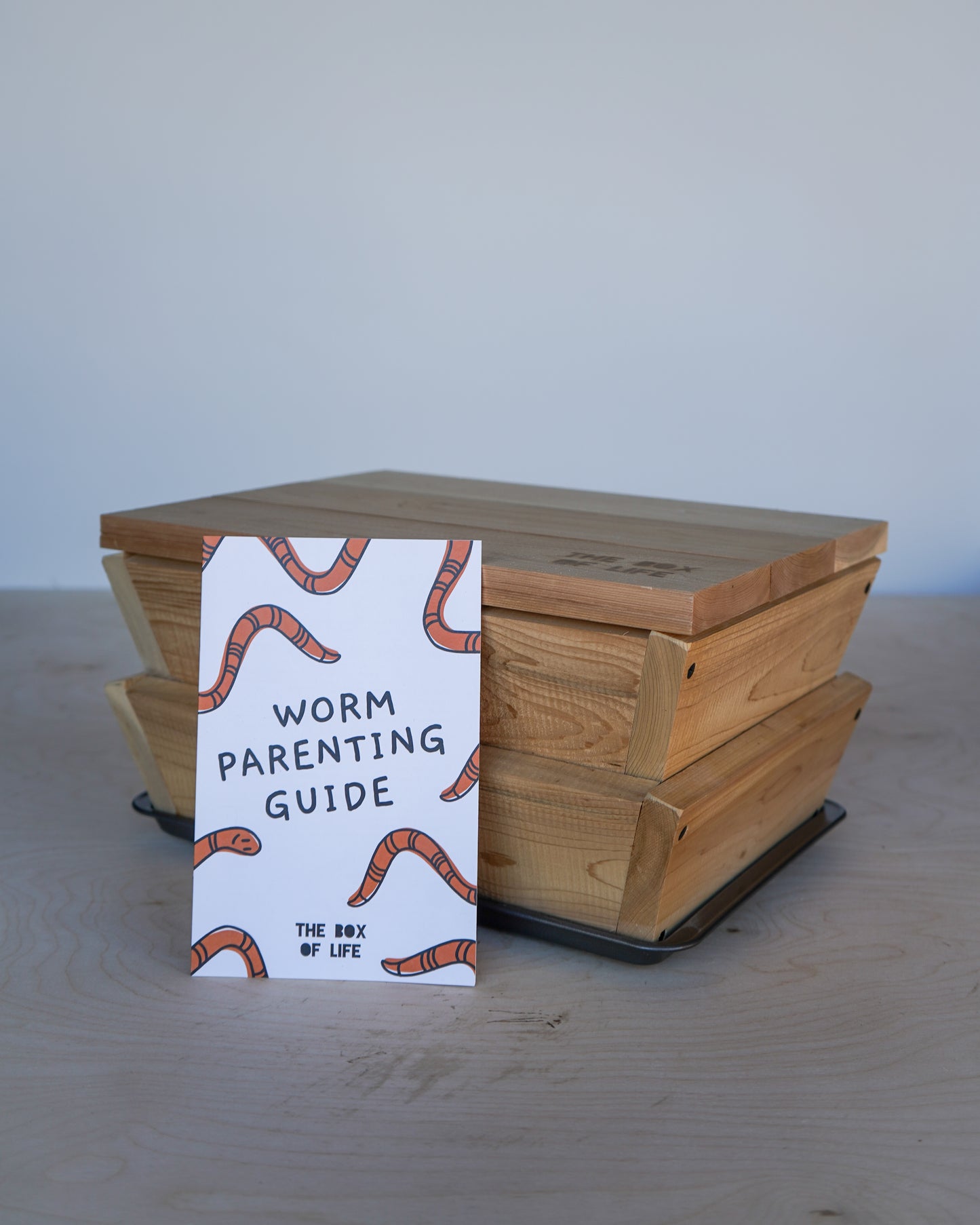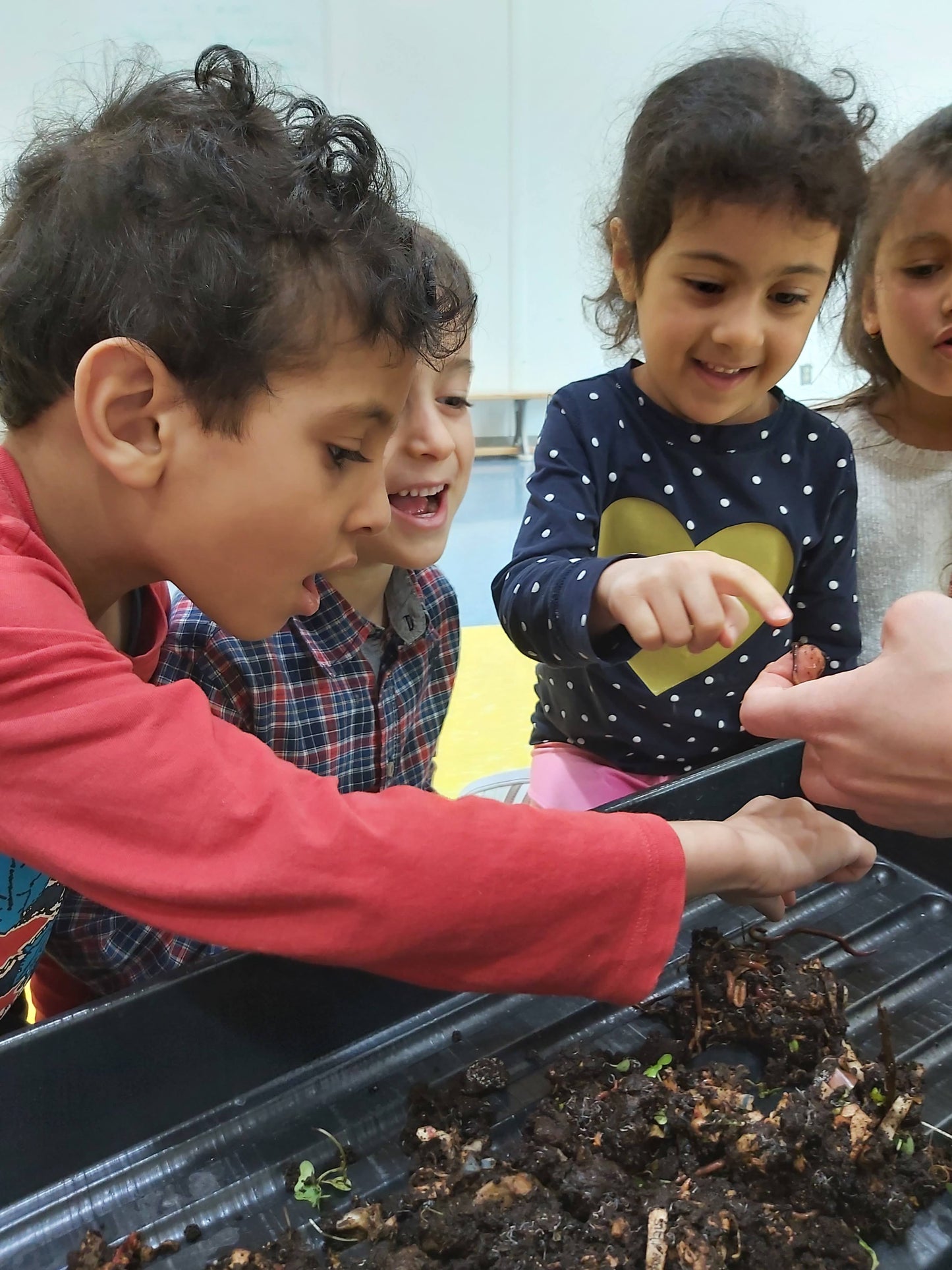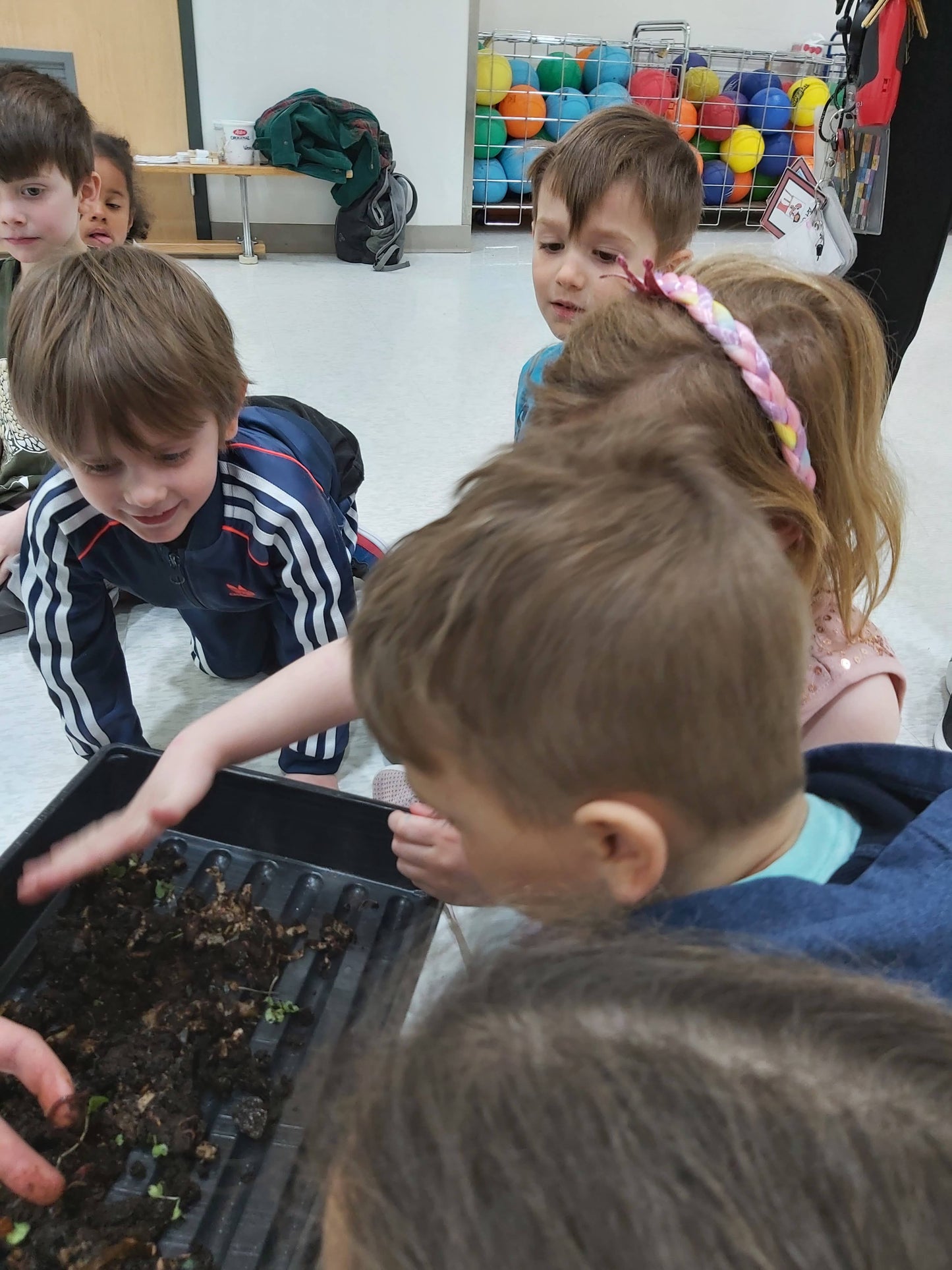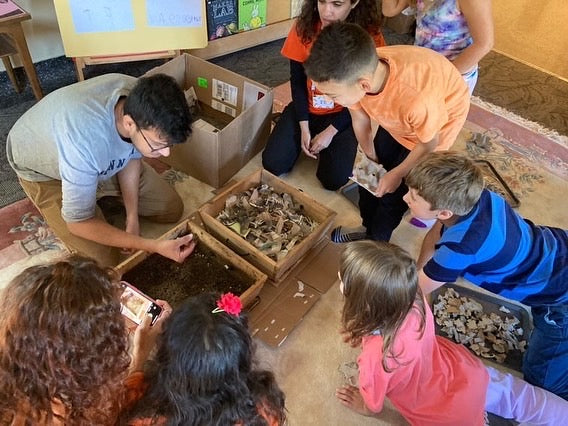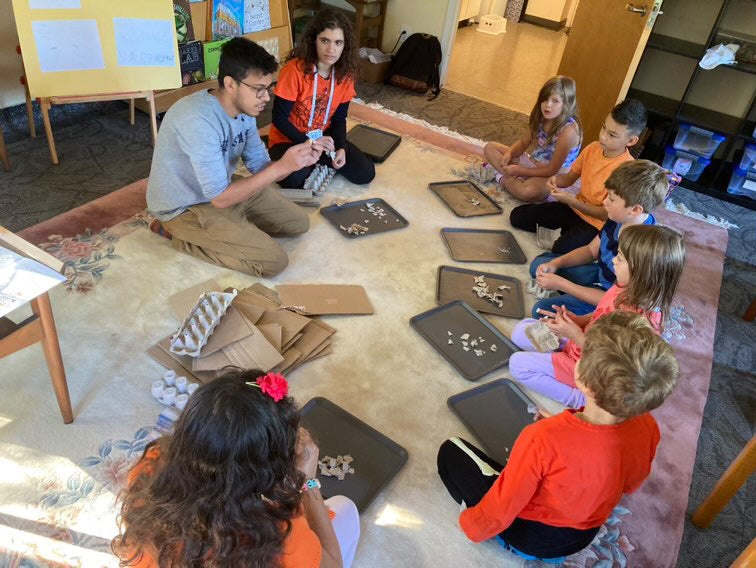 Engaging, Educational and Interactive
I highly recommend inviting Akil into your classroom. Not only does he engage with the students in a child friendly manner that captures the attention of all, he brought in worms, and his vermicompost to show. The hour went by very fast! Thank you Akil!
Vermicomposting Workshop
What an amazing experience. I had the opportunity to go to the workshop as well as have a virtual presentation for my class. My students are beyond impressed and have all created their own vermicomposting ecosystems (using materials from their homes and the worm eggs harvested from the workshop). The students are not only engaged in this project but are now also interested in other sustainability initiatives.
Amazing experience
Akil did an incredible job in his presentation. I teach grade 9-11 special education. Akil made it easy for my students to understand and made it fun and interactive. I would strongly recommend every teacher (no matter the age of the students) to get a worm bin and presentation.
A wonderful workshop that opens up so many learning opportunities
We had such a wonderful time welcoming Akil and Sahar into our classroom at Blue Whale. We spent almost two hours (we honestly lost track of time), learning about vermicomposting, its global impact and how to care for our new class pets, the wormies. It was hands on, the students were engaged throughout the entire workshop, which is no easy task with young kids, and they learned so much. They loved getting their hands dirty while interacting with the worms This workshop with Box of Life was a special day in itself, but what's great is that the learning doesn't need to stop there. There are so many opportunities to make cross-curricular connections and build valuable skills throughout the year with the worm farm. Students are now responsible for feeding the worms twice a week and making adjustments based on what they observe. It opens up further discussions about our roles and responsibilities when it comes to climate change. We're planning to compost a small pumpkin at the end of October to see how long it'll take the wormies to break it down. We also plan to collect worm casings to learn more about the life cycle of our wormies and estimate how many worms come out of each casing. The possibilities are endless!